We are very pleased to announce the addition of The Saul Team to Colorado Landmark, Realtors! The Saul Team started when a Mother (Lynn Saul) and her Daughter (Jordan Saul Peterson) decided to join forces in helping others with one of life's biggest and BEST investments.
Their collaboration eventually gave way to fostering an environment of empowering their clients, educating their newest recruit (Mollee Brunk) and, most importantly, having fun along with the way.
Team work truly makes the dream work. The Saul Team is made up of three fantastic agents, so nothing falls through the cracks and you always have multiple resources at your fingertips.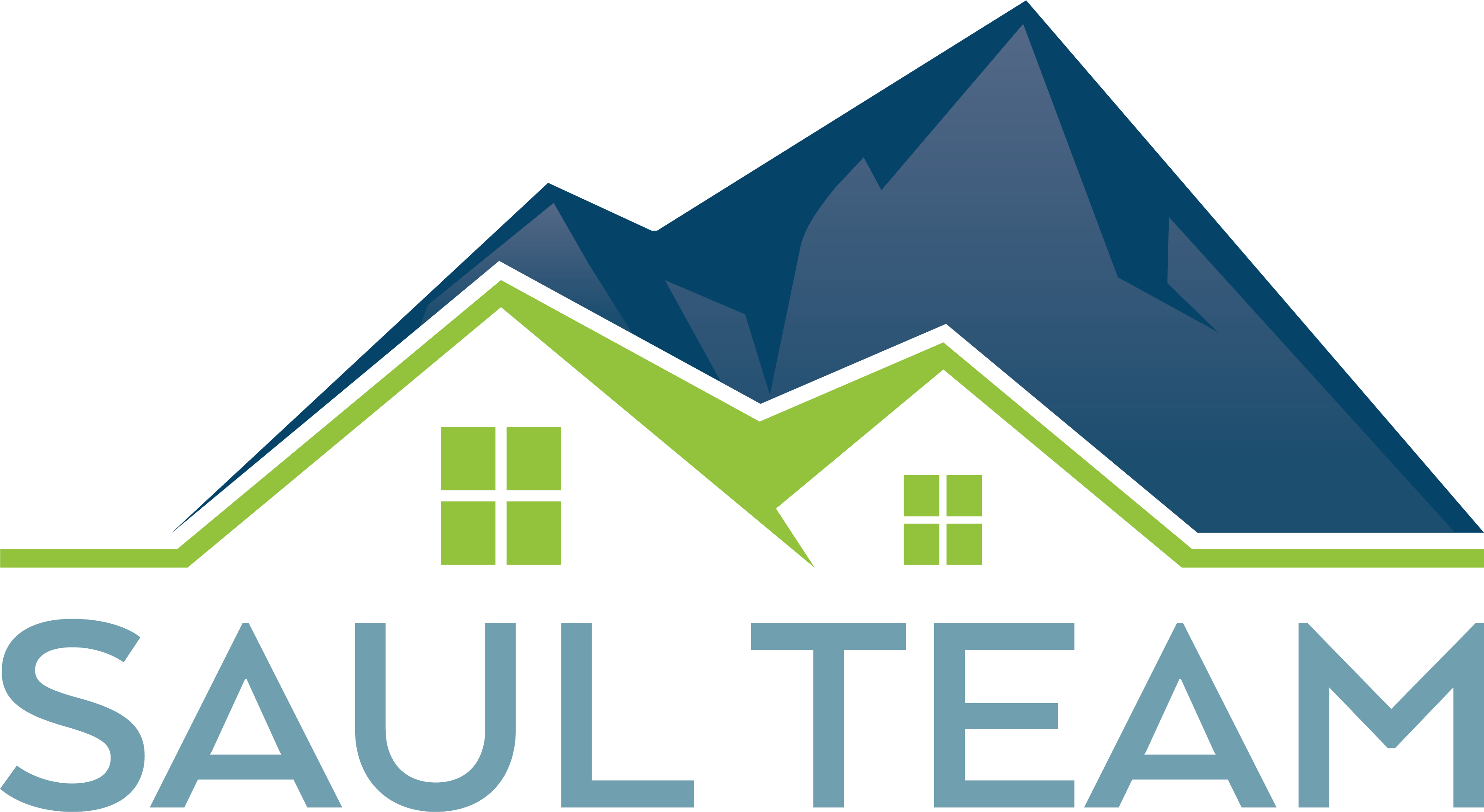 We believe in….
Exceptional, Above and Beyond service for ALL.
Investing our time and expertise in to our clients wants and needs.
Responsiveness that is magnified by our 3 person team.
Empowering our clients to make informed decisions about Real Estate.
Developing relationships that do not END at the closing table, but rather just BEGIN.